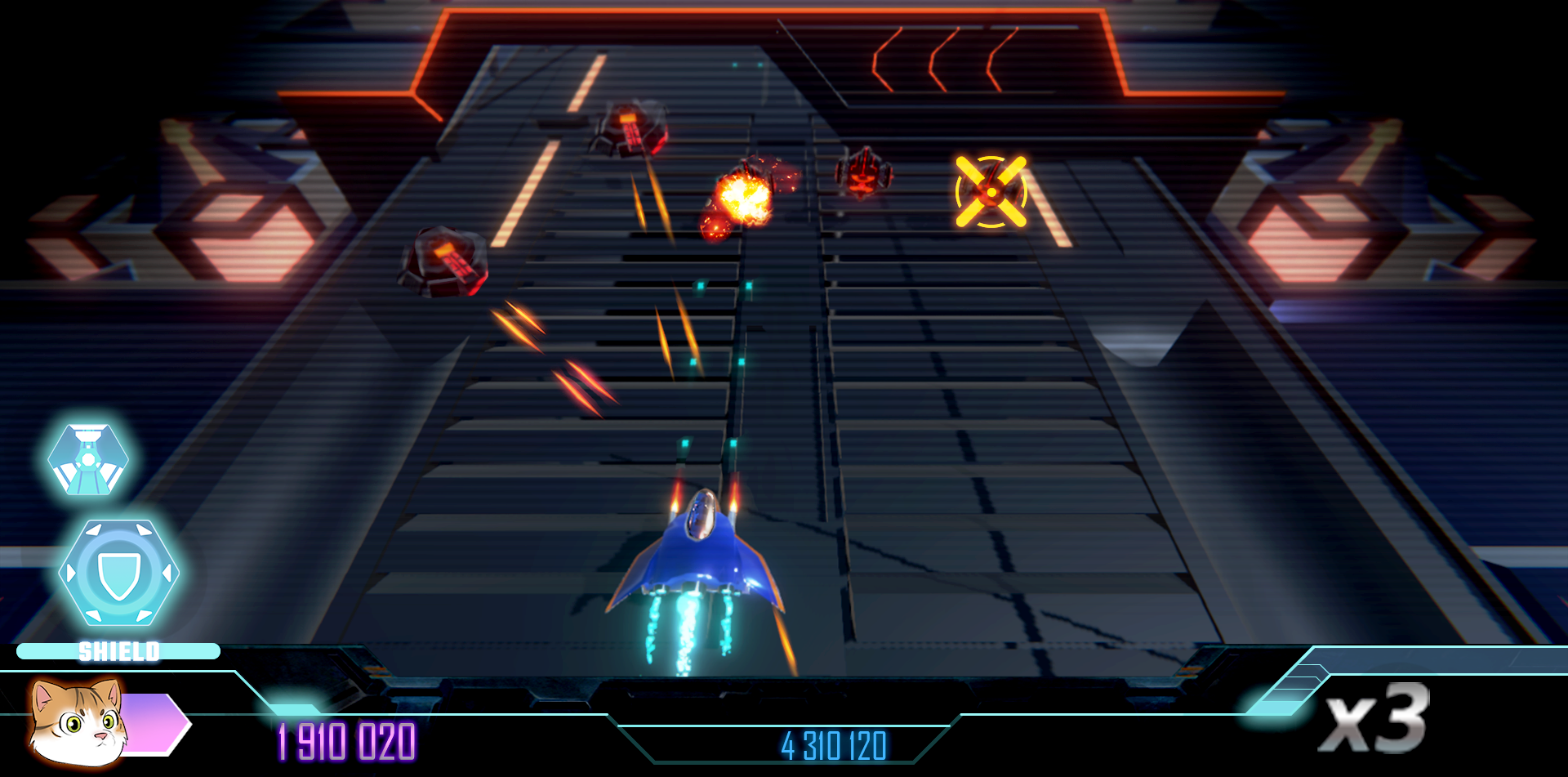 hypurrx
is a speed-runner, cute-em-up & bullet-hell game!
Join the epic battle between the Klaudrian space cats and the Mischuhf Brigade pirate rats in this exhilarating fast-paced game.
Will you be able to lead Captain Usui of the Klaudrian's Mach Eight Orbital Watch (M.E.O.W) to victory, or will Captain Osgoods' Mischuhf Brigade emerge victorious? The fate of Planet Klaudrian is in your hands!
A
graphics design studio
, fine crafting
games
.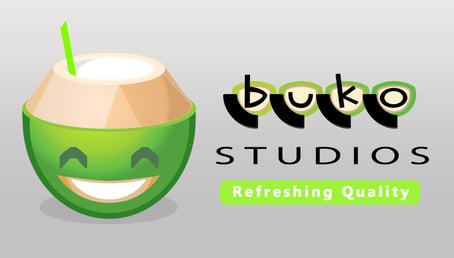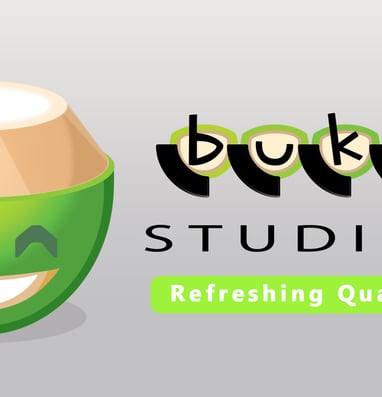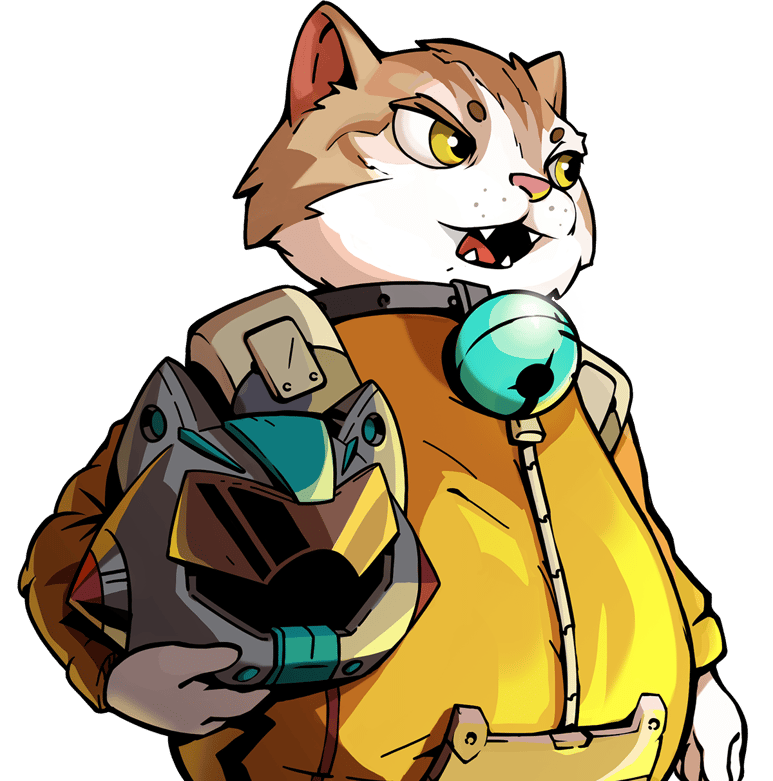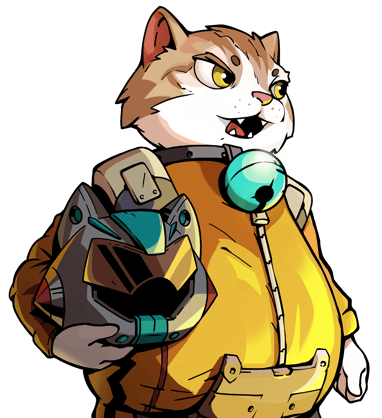 "
dODGE, WEAVE, AND BLAST YOUR WAY THROUGH OUR BULLET-HELL GAME.
"
Subscribe to our newsletter